About D Production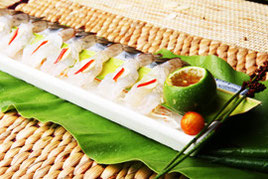 Someone says an image is worth a thousand words and this fact is nowhere true.
In the world of commercial photography, an image costs from dollars to thousand dolloars, how much would you like to pay...
A group of experienced photographers want to break the rule, you can afford it! High quality photography & videography!
That's why we meet here...